PORTRAIT SESSIONS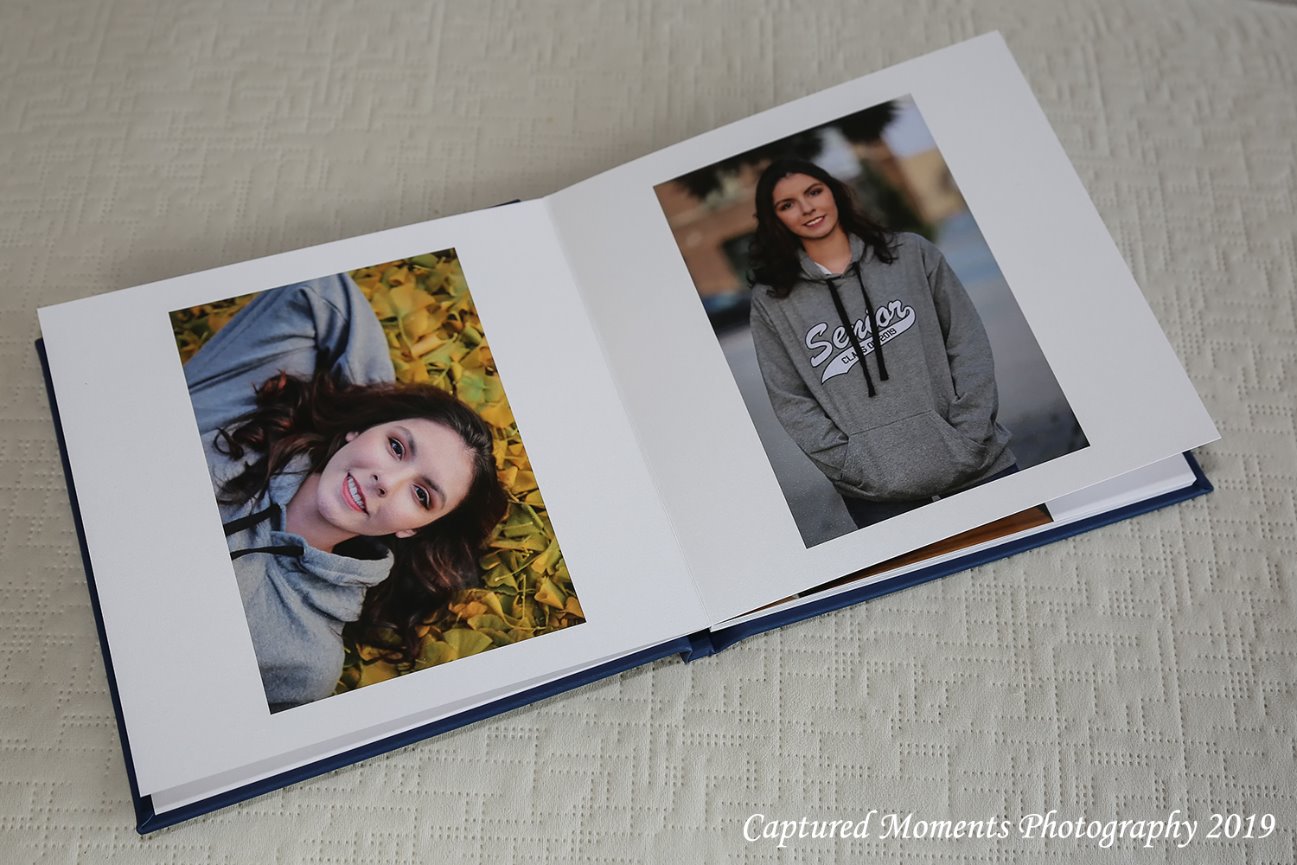 We believe in keeping pricing simple. Most of our portrait sessions are priced the same, except for custom sessions. Custom sessions are those that include the addition of a makeup artist, stylist, rental space, or other additional details.

Basic portrait sessions are priced based on the duration of the session. All sessions include access to an online gallery for proofing and shopping, edits, and the digital images with non-commercial print release (for personal use only.) As we encourage all clients to "print + share" their images, we will also include a $10 print credit towards your first order of professional products (minimum $50 order.)

Current prices, plus tax, are listed bellow. Please contact us for additional information or to schedule an appointment. Our in-home studio is available weekdays by appointment only.
Thirty minutes $100 (outdoor or on location)
Sixty minutes $150 (outdoor, on location or in home studio)
Ninety minutes $200 (outdoor, on location, or in home studio)
One hundred twenty minutes $250 (outdoor, on location
New! Deluxe Senior Experience $500(two hour session, gift album, professional hair and makeup included)
Custom sessions, event pricing and longer sessions are available. Contact us for a quote.

Locations beyond a fifteen mile radius will incur an extra $1/mile travel time charge (one-way.)


WEDDING PACKAGES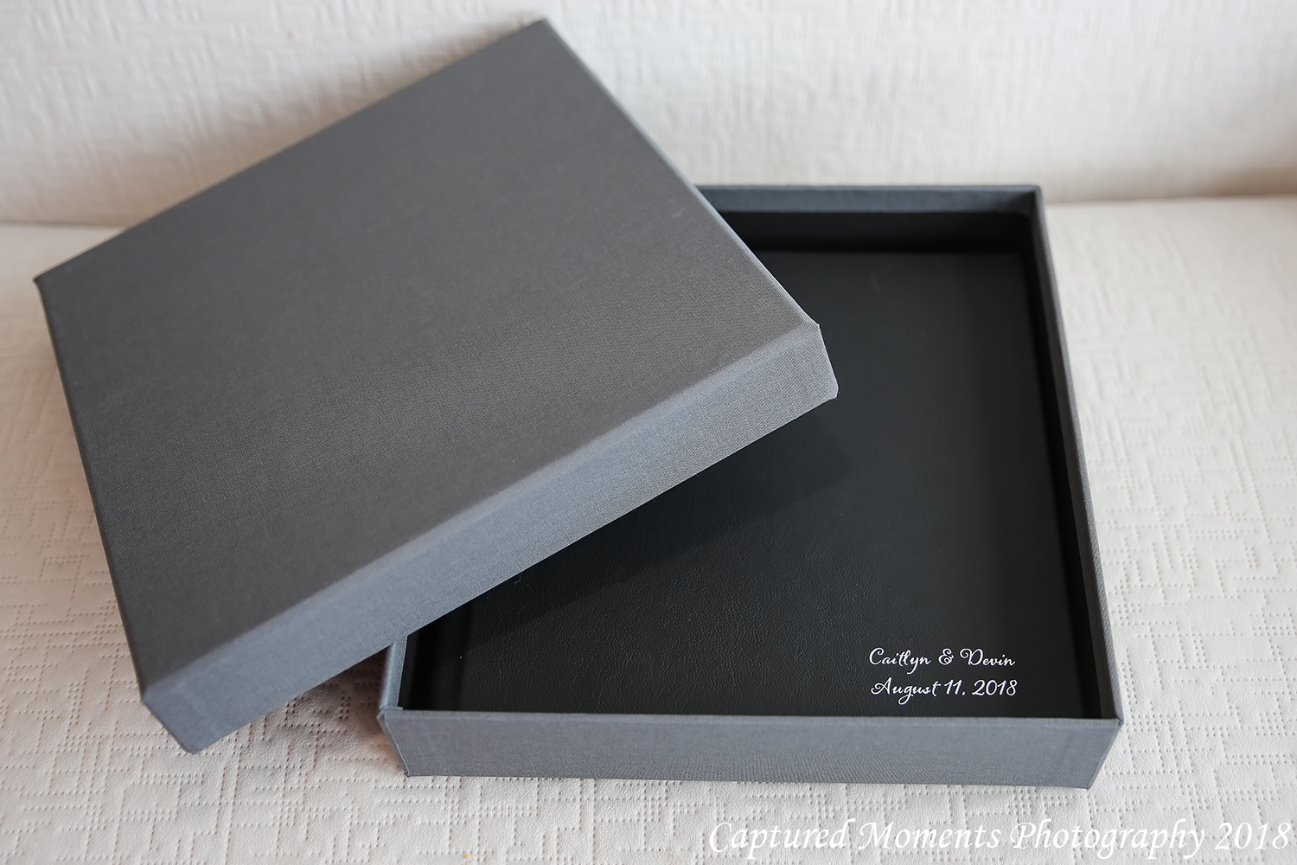 All packages priced with two photographers and free engagement session with images and print release, unless noted.
Custom packages and destination wedding pricing available upon request. Travel fees may apply.
2020 Sample Wedding Price List
All collections priced with 2 photographers and free engagement session with images and print release
Essential Collection
$1,800 (plus tax)
Edited images on custom flash drive with print release
Up to six hours of coverage
Unlimited locations
Online photo gallery
Consultations prior to wedding
Deluxe Collection
$2,000 (plus tax)
Up to eight hours of coverage
Online photo gallery
Edited images on custom flash drive with print release
One 11"x14" professional print
Consultations prior to wedding
Premium Collection
(best value)
$2,300 (plus tax)
Up to six hours of coverage
1 Deluxe printed 20 page 10"x10" hardcover album (upgrades available)
Edited images on custom flash drive with print release
Online photo gallery
Consultations prior to wedding
* $600 retainer saves the date
**Additional coverage may be added to any package at $150/hour
Intimate Wedding Pricing
$450 for the first hour/one photographer
$150 each additional hour
Under five hours
Add on products or engagement session as desired